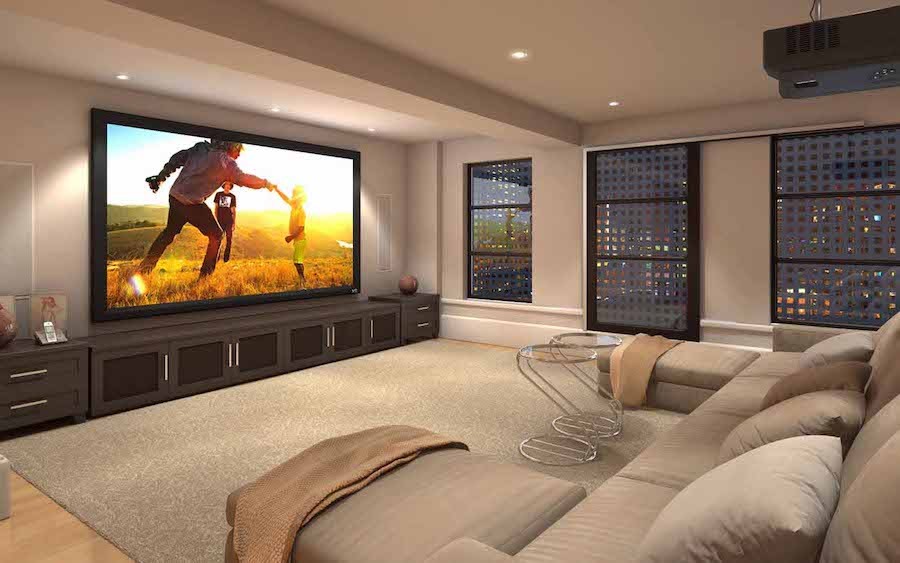 Elevate Your Home Entertainment with Tech from the Best AV Brands
A home can have many functions—a workplace, a dining venue, a play area, the list goes on. Whatever its purpose, homeowners and their families must be able to rest and relax within that space, and the best way to do that is through premium home entertainment. Watching movies, listening to music, and playing video games are great ways to wind down and spend quality time with loved ones after a long day or week.
But you don't need to settle for subpar AV. By working with a professional AV company like r:home, you can get performance audio video in your Chicago, IL, home. With a crystal-clear display and immersive audio that highlights every detail, your home entertainment setup will rival a theater. Keep reading to see how premium AV can transform your living space.