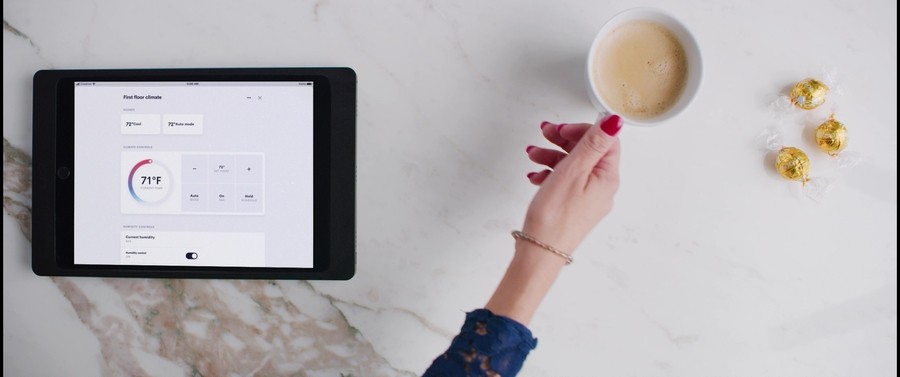 Can a Smart Home System Help You Live Simpler?
Only a decade or so ago, many of us owned mp3 players, cell phones, and cameras that we used on a daily basis. If we were going on a trip, we'd pack our iPod, video camera, and car GPS before hitting the road.
But once smartphones gained popularity, our music, cameras, and information were all consolidated into one device. We no longer need several gadgets to navigate the world. And with technology features like Apple Pay, some people don't even carry a wallet when they leave the house anymore!
You can think of smart home automation like the consolidation of smartphones. All your home's devices and systems combine to be controlled from one platform, simplifying your daily routines. Systems like Control4 and Elan allow homeowners to access lighting, audio-video, HVAC, security, and more from a single interface, making home technology easier than ever.
How does it work? Learn how the simplicity and luxury of automation can enhance your Lincoln Park, IL home below!