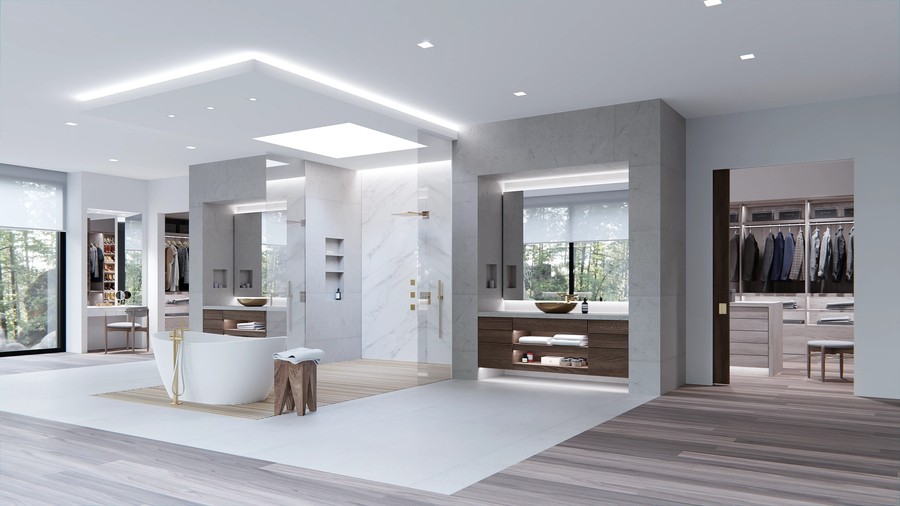 The Personalized Approach to Lutron Lighting
In the late 1950s, a young physicist invented the first solid-state dimmer, enabling people to change the intensity of their home's lighting. That significant event became the foundation of Lutron, a world leader in lighting control. Today, you find Lutron lighting in impressive buildings like the White House, the Guggenheim Museum, and the 52-story New York Times Building.
Not one to sit on their laurels, the company's continued innovations have resulted in about 15,000 products and over 2,700 patents. Then, in 2018, they acquired Ketra and forever transformed how we light our homes in New Buffalo, MI.