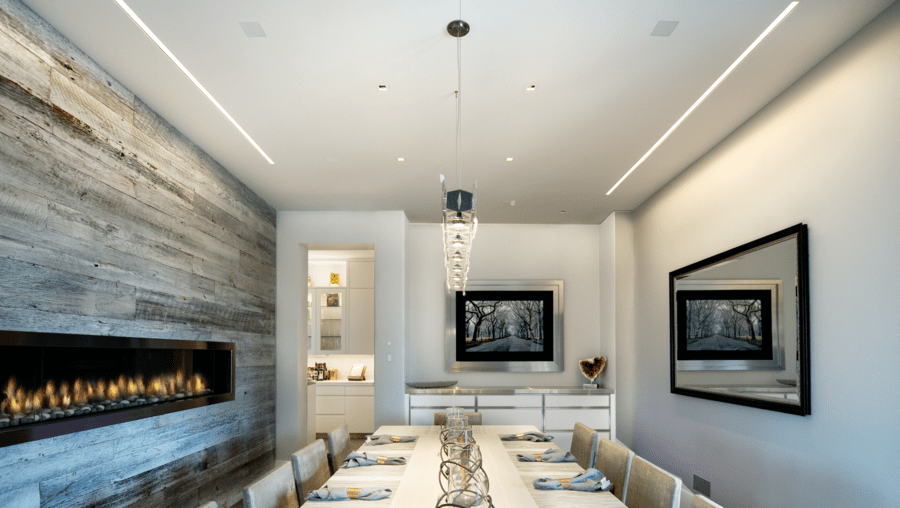 Build Your Dream Sonance Speaker System for Premium Entertainment
When many people think of creating a premium audio system, they often only focus on the speakers. Of course, good speakers are crucial for providing hi-fi sound, but they aren't the only component of a sound system. For your speakers to deliver clear and booming audio, you'll need a quality sound source and a premier amplifier to direct it.
Sonance is a leading brand in speakers and sound systems. They have cutting-edge speakers and amplifiers perfect for creating a truly high-end sound system. Keep reading to see how each component helps provide astonishing sound and how Sonance can elevate the entertainment in your Chicago, IL, home.