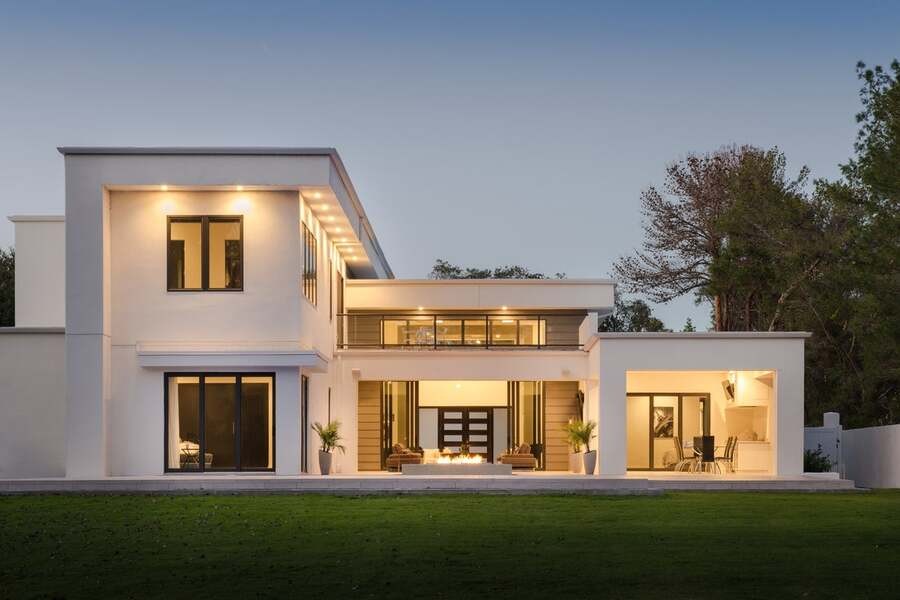 Explore all the ways Lutron elevates your lifestyle!
Believe it or not, lighting is a vital element of a luxurious lifestyle. The right lighting solutions can instantly make your home more enjoyable, aesthetically pleasing, and convenient. For this reason, we partner with Lutron, one of the leading brands in the lighting industry. Together, we are ready to enhance your lifestyle and bring more sophistication to your home.
Are you curious about all the ways Lutron lighting control can elevate your Lake Geneva, WI, home? Explore all the possibilities with us!