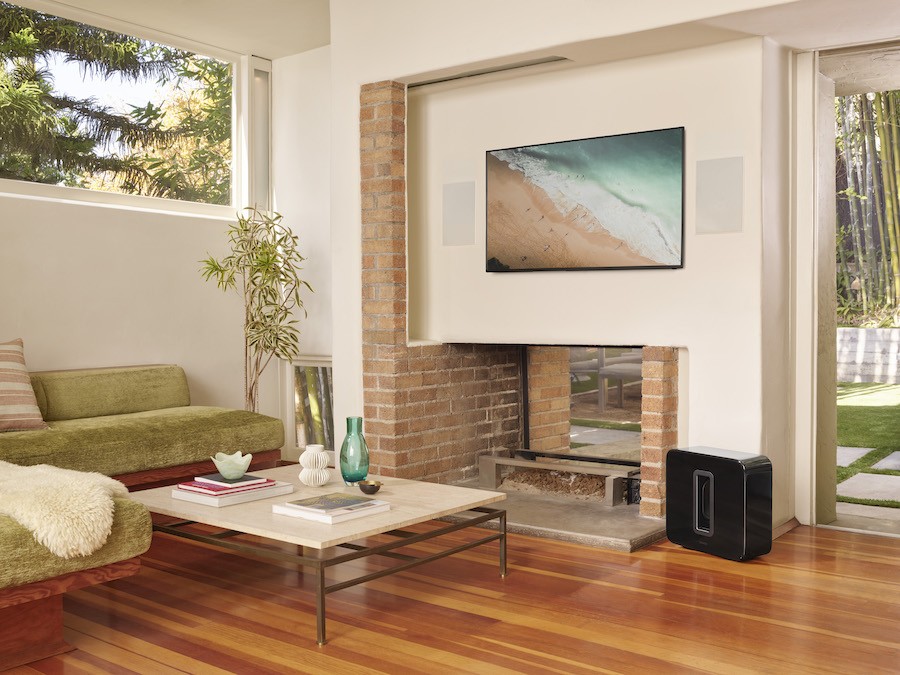 Deliver Premium Audio To Your Entire Home
Music and audio are a big part of our daily lives. No matter the activity, we are almost always listening to something, whether it's music in the morning, an audiobook while cooking dinner, or some soft tunes to relax with the family. That's why so many people integrate high-end speakers into their homes.
Home audio may not seem as important as smart lighting or climate control, but it'll bring a whole new level of luxury to your Lincoln Park, IL, home. Need some ideas? check out these three areas you can incorporate premium speakers into your home!